Business Phone Service
Looking for the perfect phone service for your business?  MetroConnect is the company!   MetroConnect is a provider of VoIP phone services also known as Voice Over Internet Protocol, or commonly called VoIP, which uses today's technology to transmit telephone calls over your IP network also known as the internet. VoIP digitizes the sound and sends it out over the internet and when it gets to the recipient turns the digitized data to a voice.
MetroConnect is a full-service VoIP Phone System and Phone Service provider for businesses in the Tampa Bay area, covering Pinellas, Hillsborough and Pasco counties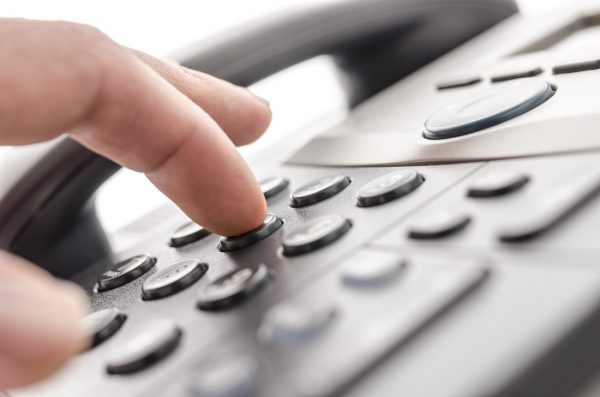 Business Phone Service – IP Phones
 Our phone service is available for customers that acquire a phone system (telephones and related equipment) through MetroConnect directly in addition to clients that have an existing VoIP Phone System.  Most brands of IP phones will work with our system. Our technicians will need to confirm that your phone is not locked by your current provider and that their technology is current enough to work on MetroConnect's phone system. Please call or email us with the manufacture's name and model number.
Business Phone Service Using Hosted VoIP
MetroConnect technicians are Microsoft certified with an accelerated level of IT training and internet security. MetroConnect LLC owns their telephone switches, thus eliminating an additional level of contracted service that most VoIP phone service providers must connect to. Our PBX (Private Branch Exchange) systems are hosted on our own servers that are located in a secure off premise Data Center with multiple levels of redundancy.
Hosted Phone Service includes the basic PBX functions:
Establishing and maintain connection between two users
Disconnecting the connection
Metering usage for accounting purposes
In addition to the basic functions the PBX provides the Calling Features such as:
Auto Attendant
Call Forwarding
Call Transfer
Call Park
Our Hosted Phone Service also allows:
Your business to use one main phone number for entire company thus eliminating the need and expense for multiple or roll over numbers.
Expandable, easily adaptable for corporate growth.
Eliminated the corporate "Phone Closet" filled with bulky equipment you company needed to maintain
Provides network accessible for employees at multiple locations.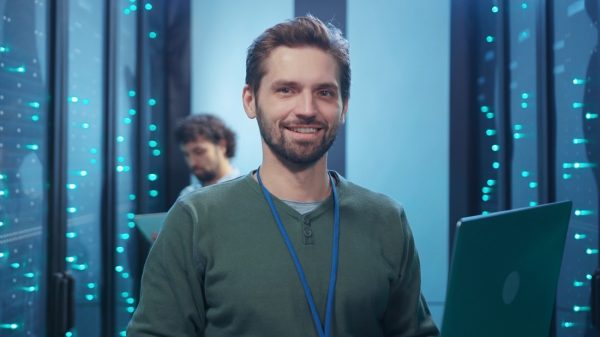 Phone Technician Service Call
MetroConnect technicians are trained IT professionals which make them uniquely qualified to program, install your new phone system and provide ongoing phone service.  Our technicians live in the same area of Florida as our clients reducing our response time.  Our technicians are aware of weather conditions in our area so they are prepared to stabilize the system as problems should arise.  Another benefit to our system is that a majority of most service calls can be handled remotely, allowing for an immediate fix but if necessary, an onsite call.
MetroConnect Phone Service Rates
As with MetroConnect' Phone Systems Package, MetroConnect Monthly Hosted Phone Service rates are unique to your company.  We do not force your company into a cookie cutter packages with exceptionally high fees for services you do not need.  We take into consideration if you own the phones or are a Cloud 9 customer, quantity of phones, anticipated usage, additional phone numbers, toll-free numbers, active lines for fax, conference rooms or specific departments.
Please contact MetroConnect to receive a no obligation phone service consultation and quote.
Key Reasons To Consider MetroConnect's Business Phone Services
Our Hosted Phone Service package is uniquely design specifically for your company thus saving you money.
It is less costly to support one infrastructure than two, which is one reason the industry is moving to digital VoIP.
Our technicians have extensive training and certification in IT Services.
Our company is located where our customers are.
MetroConnect's Cloud 9 Package includes the IP phones for the price of monthly hosting.
Most important, we are just a phone call away!