Business Phone Service Seminole FL
Are you searching for a business phone service provider near Seminole?  Are you searching for a phone system that delivers superior sound clarity, is cost effective, accessible for growth and portable enough for remote workers?  Are you wondering if a Hosted VoIP Phone System and Service is right for your company?
Let us answer those questions for you!
Hosted VoIP Phone Service
Have an existing VoIP Phone System that you like but need a new carrier? Most  brands of VoIP telephones, also know as IP Phones will work on MetroConnect's system.  Let's discuss your current problems, compare our Hosted Phone Service Packages then see how MetroConnect can provide you the service you expect from a phone company.
Phone System Purchase
Prefer to purchase your phone system upfront? MetroConnect can help you decide on the perfect system for your business, equipped with the features you desire plus the technology required to keep it running smoothly. Our cost saving monthly hosting plan will be specifically designed for your phone system and expected call flow.
Cloud 9 Phone Systems Package
MetroConnect's Cloud 9 Package comes with NO up-front costs.  Phones, PoE Switch, Installation, Programing and Training included for the cost of monthly hosting. Our customers are thrilled with the Cloud 9 Package.  Perfect for new business just launching or existing  small – medium sized business in Seminole.
MetroConnect Business Telephone Service Seminole FL
Our  VoIP phone system operates in conjunction with your existing network and internet.  MetroConnect technicians are trained IT professionals which make them uniquely qualified to program, install your new phone system and provide ongoing phone service.  Our technicians live in the same area of Florida as our clients. Our technicians experience the same weather conditions as our clients so they are prepared to stabilize the system under any condition. Another benefit to our system is that a majority of  most service calls  can be handled remotely, allowing for an immediate fix if necessary.
Unlike most phone service providers, MetroConnect LLC owns their own phone switches.  The advantage for our customers is,  if there is a system problem our technicians are not waiting for layers of third party suppliers to diagnose the problems on their section of ownership.  Our technicians can diagnose and provide a fix allowing our customers to have less down time then other providers.
Seminole Business Phone Service Questions
Do you have questions about phone systems and which one is right for your company?  MetroConnect has complied some frequently asked questions and provided the answers below.  If you do not find the answer to your question please contact us, 727-400-3171 or sales@mymetroconnect.com we will get you the answer.
Florida Hurricane Season – What Happens To My Business Phone Calls?
Metro
2021-04-26T14:31:45-04:00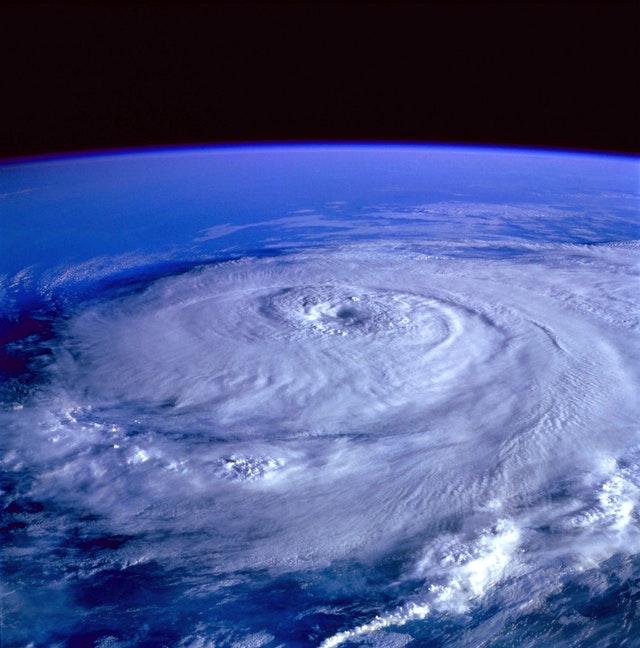 Working in the south, it is always wise to be prepared for dreaded hurricanes and tropical storms.  As a business owner, we understand that you need to be prepare so that after the storm you can minimize your down time even if you need to setup temporary office space.
When you initially signed up for service with MetroConnect we asked for an emergency cell phone number just for times like this.  If you do not remember who's cell number was given or would like to make a change,  please call the office 727-400-3171.  Depending on the severity of the storm and damage to our county, if we determine it will be a couple days with services down, we will forward your main office number to the designated cell phone.
You will also continue to receive your corporate voice messages via email.  Your company designated a voice message email recipient at the time of installation.  Every time a caller leaves a voice message on your telephone system the recipient receives an email containing an audio version of the message.  Knowing your staff's plans for weathering the storm might make you want to reconsider who the recipient is.  Please call our office 727-400-3171 to make any change.
If your business unfortunately does receive damage from the storm, please know that MetroConnect will do our part to help get you up and running as soon as possible.  Contact our office to update us on your office recovery as it progresses 727-400-3171 or email us at:  support@mymetroconnect.com
During severe storms, MetroConnect posts updates to service alerts on the front page of their website:  www.mymetroconnect.com